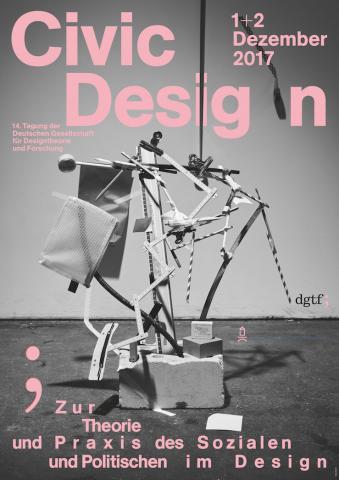 The 14th conference of the German research instiut of design (DGTF Deutsche Gesellschaft für Designtheorie und -forschung) took part at Burg Giebichenstein Halle. There have been a lots of talks about the future of civic design and presentations about current projekts, as well as workshops to participate.
I choose a workshop from the social design archive (SDA) with Kai Rosenstein and Boris Indra Bandyopadhyay. The workshop based on the question, how the SDA may contribute to actual research-questions and -discourses in the field of a social and/or civic design.
The goal was to work together over the next 50 minutes to find out what an archive of social design projects can contribute to the community gathered at the conference. At the same time a small insight into the archival work was mediated by six brief project portraits. At each of the three theme tables, pairs of questions were discussed to shed light on the workshops topic from different perspectives.
The results were recorded as collections of notes from each table and briefly presented at the end. For the documentation, Kai Rosenstein and Boris Indra Bandyopadhyay have written down these notes here unchanged.