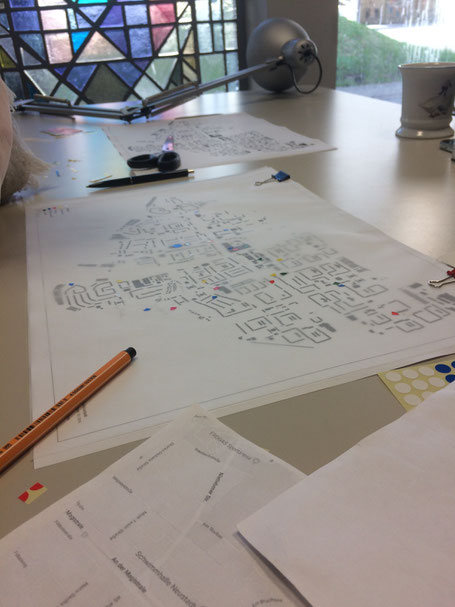 In the project Stadt Raum Wandel we are designing new economic and social structures for the future of an area of Halle, called Neustadt. Halle Neustadt was built in sixties, as a completely new and planned city, but it did not worked out. Today there are a lot of problems with depopulation, vacancy and the separation of ethnic groups. We are trying to work with the inhabitants and to create a change.
We are curios, what will happen!
Follow us on Instagram!